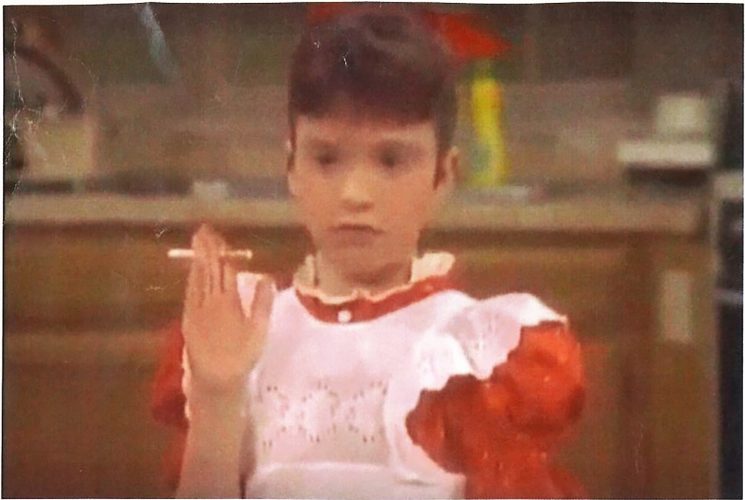 Interlude Docs is an online archive consisting of documents engaged with the theme of impermanence. Documents are contributed from those working broadly across the arts in various forms and formats; ephemera, personal artifacts, media, essay, poetry, and other means are used to consider that which is gone or transitory.
This 60-minute recording collages audio from the archive, text contributions read by their respective authors, plus other recordings and found sounds that speak for the impermanent. Readers include Lynne Tillman, Juliet Jacques, Paul Gellman, Shiv Kotecha, Jamie Brisick, Quinn Latimer, and Ajani Brannum alongside contributed audio from Tiffany Sia, Sukhdev Sandhu, Dodie Bellamy, Matthew Specktor, V. Vale, Hedi El Kholti, Dawn Kasper & Zeena Parkins, Eugene Yiu Nam Cheung, Larissa Pham, McKenzie Wark, Jessie Scott, Tosh Berman, David Grubbs, Erik Bluhm, Lily Jue Sheng, Tzuan Wu and Fangyi Liu, Diana Hamilton, Jonnine Standish, Ashley Gallagher, Steven Salardino, and Matthew O'Shannessy.
Produced and mixed by Rebekah Weikel.
Special thanks to Josh Mancell and Ben Babbitt for technical support.