The following recording includes excerpts from a phone call with author Janice Lee, which took place in February 2022 just weeks after her novel, Imagine a Death, was published by Texas Review Press. Lee's father passed in March 2021; her mother passed in September 2010, which inspired her book Reconsolidation: Or, it's the ghosts that will answer you (Penny-Ante, 2015). Additionally, Lee lost two dogs, longtime companions, in 2020 and 2021.
Subjects covered in this audio include shifts in creative process, grief, indeterminate family histories, cooking as a means to restore bonds, Thanksgiving, youth, marrying for money, apple fritters, the Old Spaghetti Factory, Sizzler's absurd salad bar, and leaving Los Angeles.
The call was conducted and subsequently edited by Rebekah Weikel who worked with Lee to publish her books Damnation (2013) and Reconsolidation (2015). The recording is included here with Lee's permission.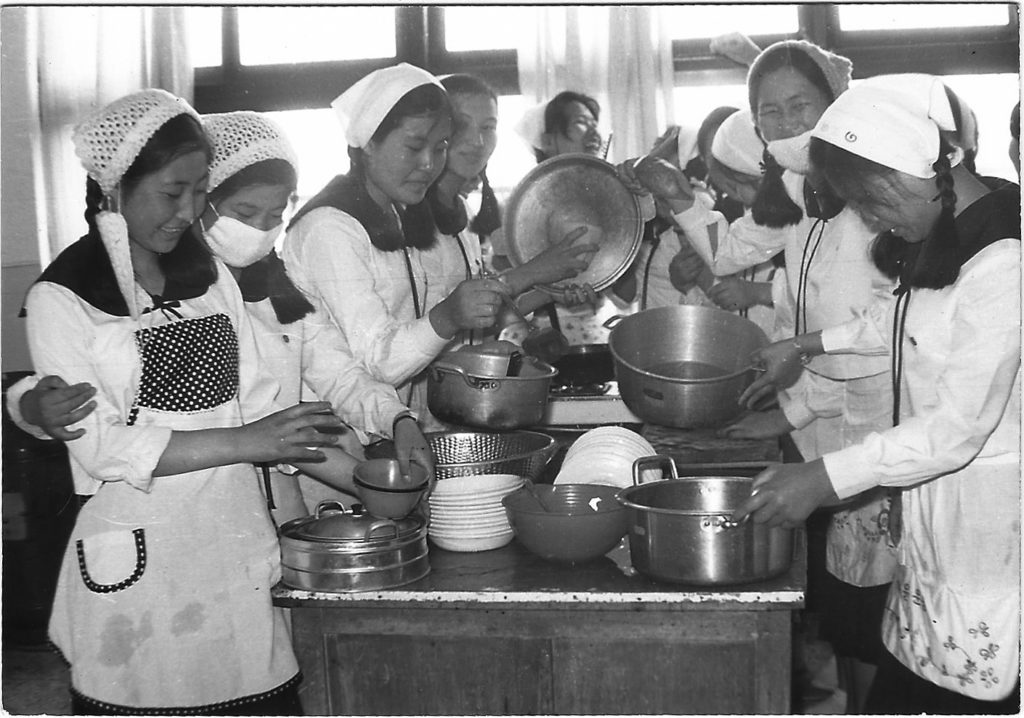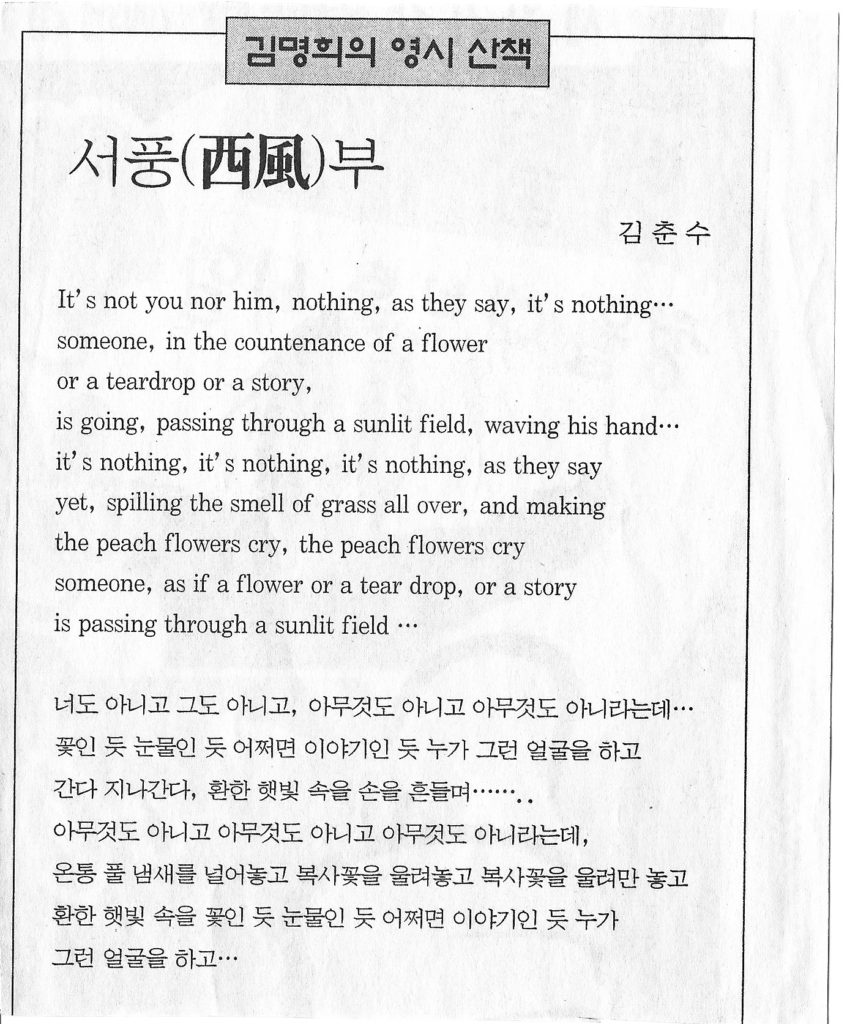 Janice Lee is a Korean American writer, teacher, spiritual scholar, and shamanic healer. She has written seven books of fiction, creative nonfiction, and poetry, most recently: Reconsolidation (Penny-Ante, 2015), The Sky Isn't Blue (Civil Coping Mechanisms, 2016), Imagine a Death (Texas Review Press, 2021), and Separation Anxiety (CLASH Books, 2022). She currently lives in Portland, Oregon.